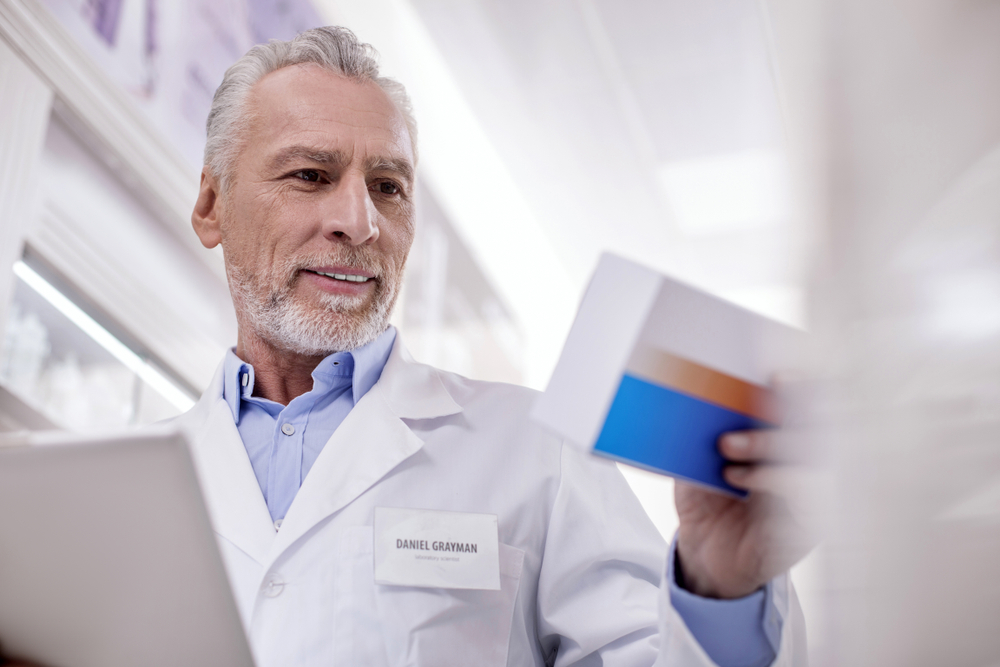 An innovative range of probiotics, synbiotics and Synbioceuticals with a scientific approach focused the current problems of global health.
BellaVie offers the only line of probiotics and synbiotics with a science-based approach focused on current global health issues.BellaVie is a new Belgian producer of probiotics and synbiotics specifically developed to boost the immune system, help manage stress, cholesterol, diabetes, vaginal flora and infectious diseases in children.
Our unique and innovative
concept of Synbioceuticals ®
Our health supplements are composed of Probiotics, Prebiotics and Nutraceuticals. This unique combination offers a better approach to the problems we are targeting.

Innovative and scientifically proven formulas

High concentration
of bacteria


Contains Probiotics + Prebiotics + Nutraceuticals

Protection against acidity of stomach and humidity

Vision
We believe that probiotics will be a revolutionary solution to improving the health of our civilizations.
We aim to a wide adoption probiotics as affordable and sustainable health solution for the benefit od all, through:


New innovative efficient health solutions by collaboration with our partners and our stakeholders


A strong recognition of our brand for healthcare professionals and consumers

The most effective communication tools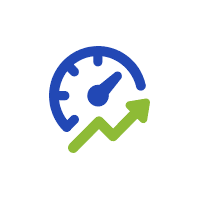 Performances, efficiency & effectiveness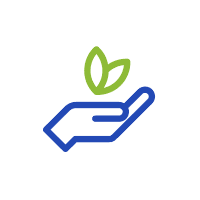 Sustainability & Social responsibility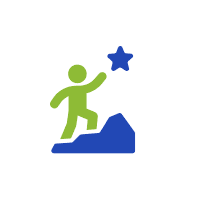 Ambitious & fulfill commitment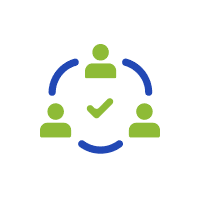 Teamwork & partnership Creativity & innovation

Loyalty & Respect