BellaVie GLUCO
Health supplement with microbiotics, fibers, Nopal and Chromium that helps to normalize and stabilize sugar and insulin levels in the blood
Cuidado con el abuso de grasas y carbohidratos.
BellaVie GLUCO de Bellavie es un suplemento dietético de bacterias de ácido láctico de amplio espectro y alto contenido de UFC que contiene 6 especies microbianas probióticas, prebióticos y suplementos, cada uno de ellos seleccionado por sus beneficios de apoyo a la salud. La fórmula ha sido desarrollada con bacterias intestinales esenciales para ayudar a un equilibrio más favorable de la microbiota intestinal.


La fórmula se complementa con prebióticos y nutracéuticos que trabajan en sinergia con los fermentos lácteos y potencian su actividad.
BellaVie GLUCO contiene Nopal con acción diurética y Cromo que ayudan a normalizar y estabilizar el nivel de azúcar e insulina en la sangre.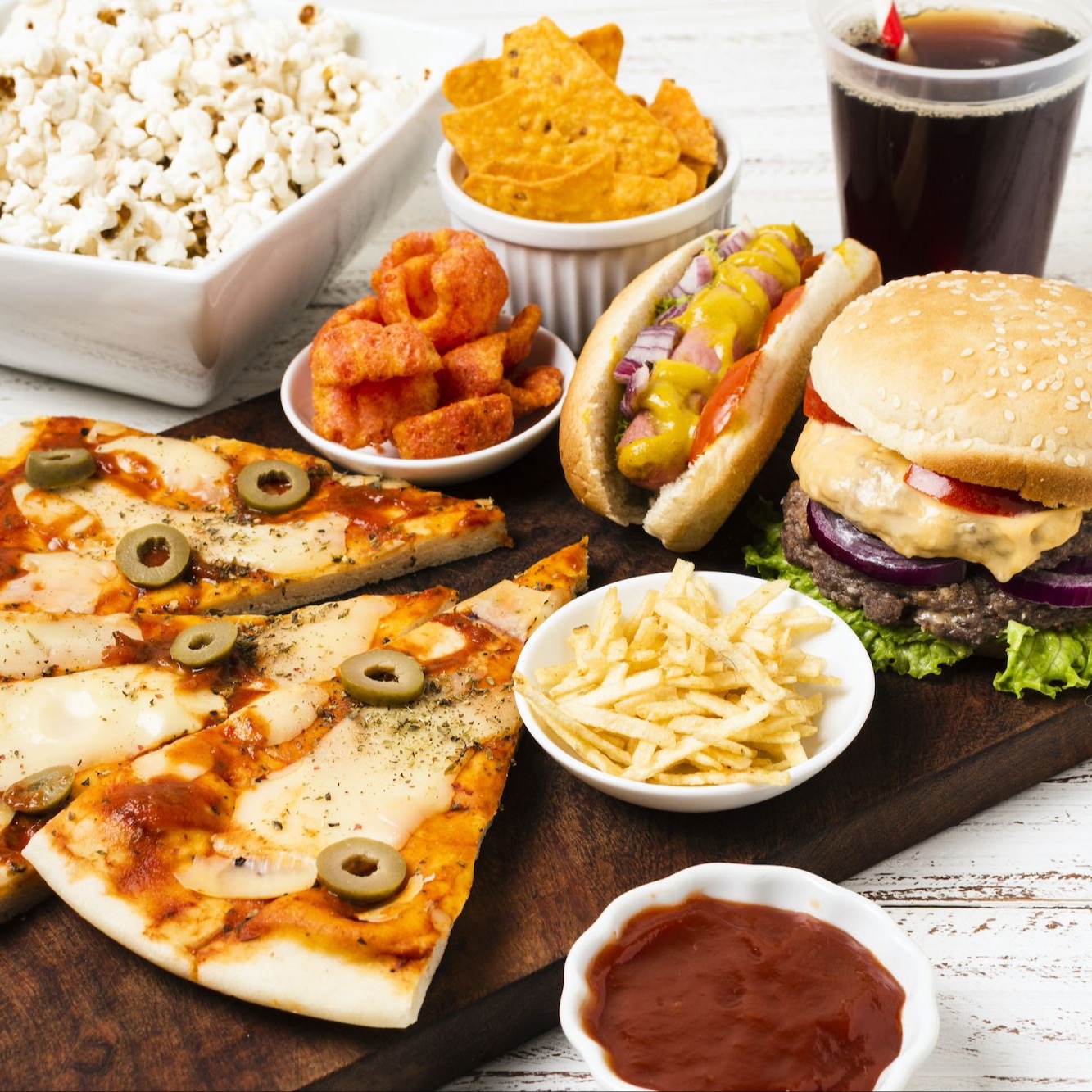 ¿Cuáles son los beneficios?
Cactinea:

propiedades diuréticas, control de peso y antioxidantes.
Chromium Chloride (Cl3Cr):

Ayuda a normalizar y estabilizar el nivel de azúcar e insulina en la sangre

5 Microbiotic strains

:

Bacillus Coagulans - Lactobacillus acidophilus - Lactobacillus gasseri - Lactobacillus plantarum - Lactobacillus reuteri + INULINE

Nuestra Synbioceutical®
: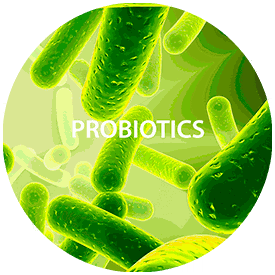 Los fermentos lácticos son microorganismos vivos que cuando se consumen en cantidades adecuadas tienen efectos beneficiosos sobre la salud de su huésped.
Por lo general son bacterias, pero ciertos tipos de levaduras también pueden funcionar como fermentos lácticos.
You can get microbiotics from supplements, as well as from foods prepared by bacterial fermentation.
Los grupos más comunes incluyen Lactobacillus y Bifidobacterium. Cada grupo comprende diferentes especies, y cada especie tiene muchas cepas.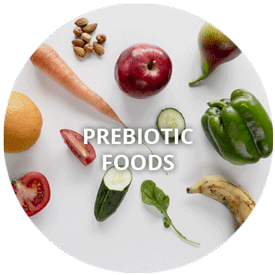 Fibers are made up of carbohydrates that your body can't digest. They existas food for the probiotic bacteria. The use of fibers and microbiotics together make yout microbiotics more effective.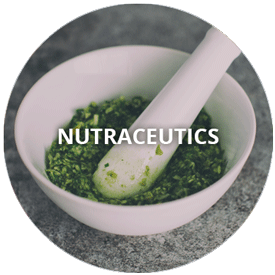 Nopal: Extracto de Opuntia ficus indica, fruto de un cactus con propiedades diuréticas, de control de peso y antioxidantes.

Cloruro de cromo (III) un oligoelemento esencial que aumenta la sensibilidad de los tejidos a la insulina. Esto ayuda a normalizar y estabilizar los niveles de azúcar e insulina en la sangre.


El cromo también participa en el metabolismo de las grasas y las proteínas y promueve la acción de varias enzimas necesarias para el buen funcionamiento del organismo.


.
Disclaimer:
The information contained herein is for information purposes only and does not constitute a doctor-patient relationship. Please be sure to consult your physician before taking this or any other product. Consult your physician for any health problems. These products are not intended to diagnose, treat, cure, or prevent any disease.

This nutritional supplement does not replace a varied and balanced diet and a healthy lifestyle .