BellaVie CHILDREN
Suplemento dietético a base de fermentos lácticos, fibras, levadura, zinc y vitamina D3 que contribuye al crecimiento normal de los huesos y al funcionamiento normal del sistema inmunológico de los niños
Help your child to growth up naturally
El BellaVie CHILDREN es un complemento alimenticio , alto-UFC, suplemento de fermento láctico multiespecie que contiene 8 especies de microbianos fermentos lácticos, fibras y suplemento, cada uno seleccionado para beneficios de salud de apoyo bien documentados.
La fórmula se ha desarrollado con bacterias intestinales esenciales para apoyar un equilibrio favorable de la microbiota intestinal.
La fórmula se completa con fibras y nutracéuticos que trabajan en sinergia con los lácticos y mejorar su actividad.
BellaVie CHILDREN contiene Zinc y Vitamina D3 que ayuda a mantener el crecimiento, la respuesta inmunológica y la función neurológica.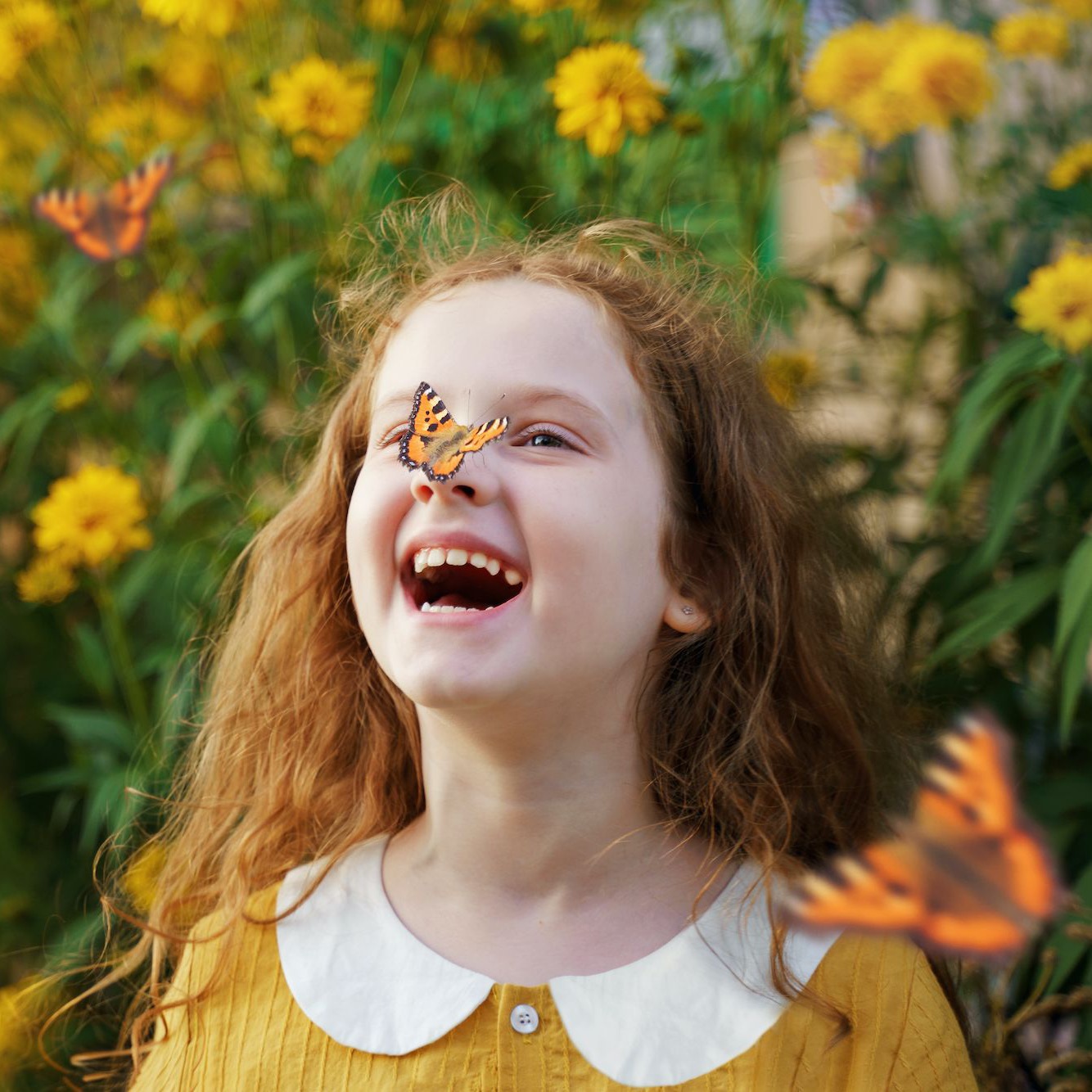 ¿Cuáles son los beneficios?
8 MICROBIOTIC STRAINS

:

Bacillus Coagulans - Bifidobacterium animalis lactis - Bifidobacterium infantis - Lactobacillus acidophilus - Lactobacillus helveticus - Lactobacillus rhamnosus - Lactobacillus reuteri - Saccharomyces boulardii
Microbiotics are living microorganisms that when consumed in adequate amounts have beneficial effects on the health of their host. They're usually bacteria, but certain types of yeasts can also function as microbiotics. You can get microbiotics from supplements, as well as from foods prepared by bacterial fermentation. The most common groups include Lactobacillus and Bifidobacterium. Each group comprises different species, and each species has many strains.
Fibers are made up of carbohydrates that your body can't digest. They existas food for the probiotic bacteria. The use of fibers and microbiotics together make yout microbiotics more effective.
NUTRACEUTICALS :

Zinc Bisglycinate & Vitamin D3
Zinc Bisglycinate: Zinc is important for cellular growth, cellular differentiation and metabolism and a deficiency limits childhood growth and decreases resistance to infections. Zinc bisglycinate is a form of zinc that is perfectly assimilated and supported by the body.

Vitamin D3: Vitamin D3 reduces your risk of infectious disease by strengthening your innate immune system.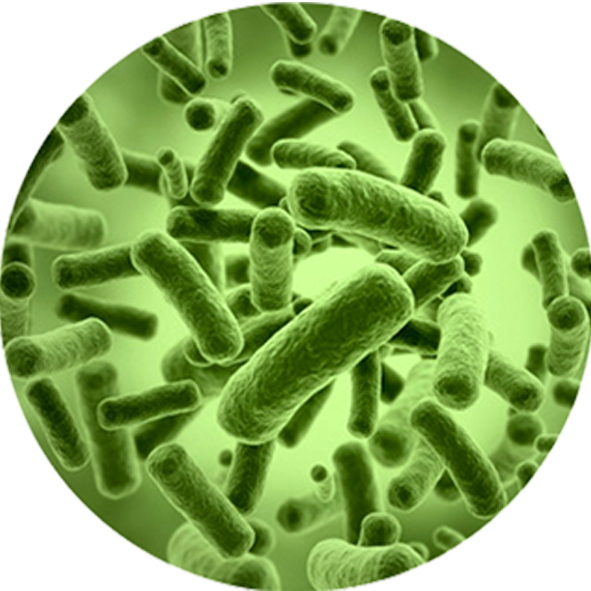 Los fermentos lácticos son microorganismos vivos que cuando se consumen en cantidades adecuadas tienen efectos beneficiosos sobre la salud de su huésped.
Por lo general son bacterias, pero ciertos tipos de levaduras también pueden funcionar como fermentos lácticos.
You can get microbiotics from supplements, as well as from foods prepared by bacterial fermentation.
Los grupos más comunes incluyen Lactobacillus y Bifidobacterium . Cada grupo comprende diferentes especies, y cada especie tiene muchas cepas.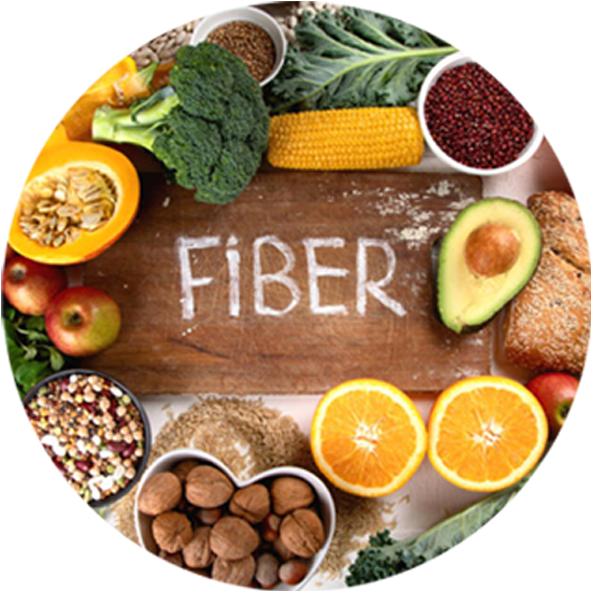 Las fibras se componen de carbohidratos que el cuerpo no puede digerir. Son el alimento para las bacterias lácticas. El uso de de fermentos lácticos y fibras juntos hacen que los fermentos lácticos más eficaces.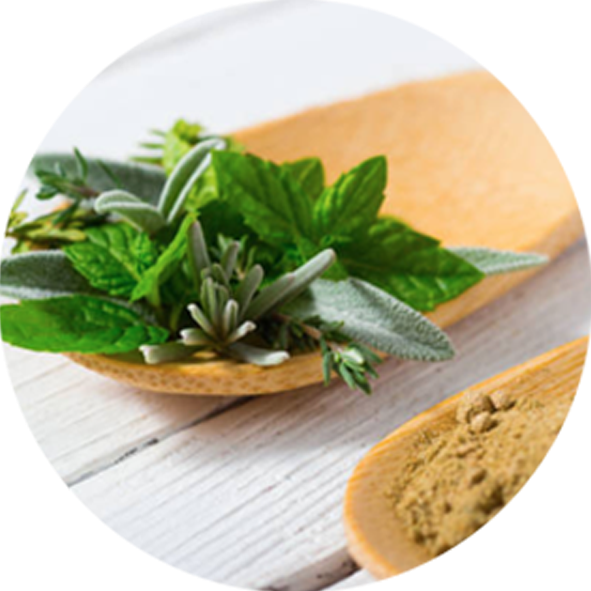 Zinc Bisglycinate es importante para el crecimiento celular, la diferenciación celular y el metabolismo y la deficiencia limita el crecimiento infantil y disminuye la resistencia a las infecciones. El bisglicinato de zinc es una forma de zinc que es perfectamente asimilado y apoyado por el cuerpo.


Renuncia:
La información contenida en este documento es sólo con fines informativos y no constituye una relación médico-paciente. Por favor, asegúrese de consultar a su médico antes de tomar este o cualquier otro producto. Consulte a su médico para cualquier problema de salud. Estos productos no están destinados a diagnosticar, tratar, curar o prevenir ninguna enfermedad.

Este suplemento nutricional no reemplaza una dieta variada y equilibrada y un estilo de vida saludable.